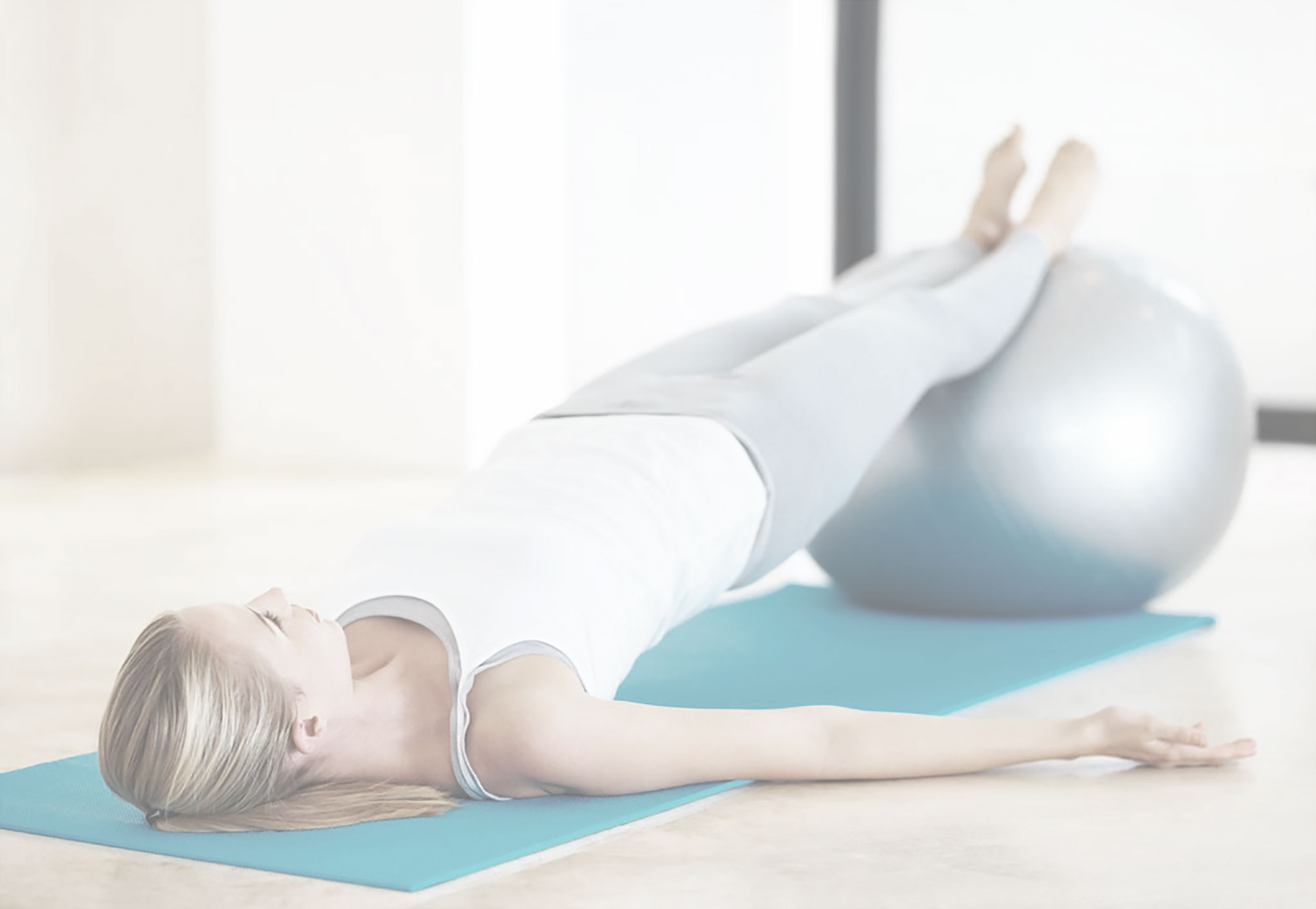 Start your day off well with a spinning, yoga or personal training session with one of our trainers, using the latest TechnoGym Artis equipment. Right after, indulge in a relaxing Turkish bath or a sports massage.
*Our activities chedule is updated monthly.
These activities are held on demand. To avoid their cancellation, please book your spot the day before.