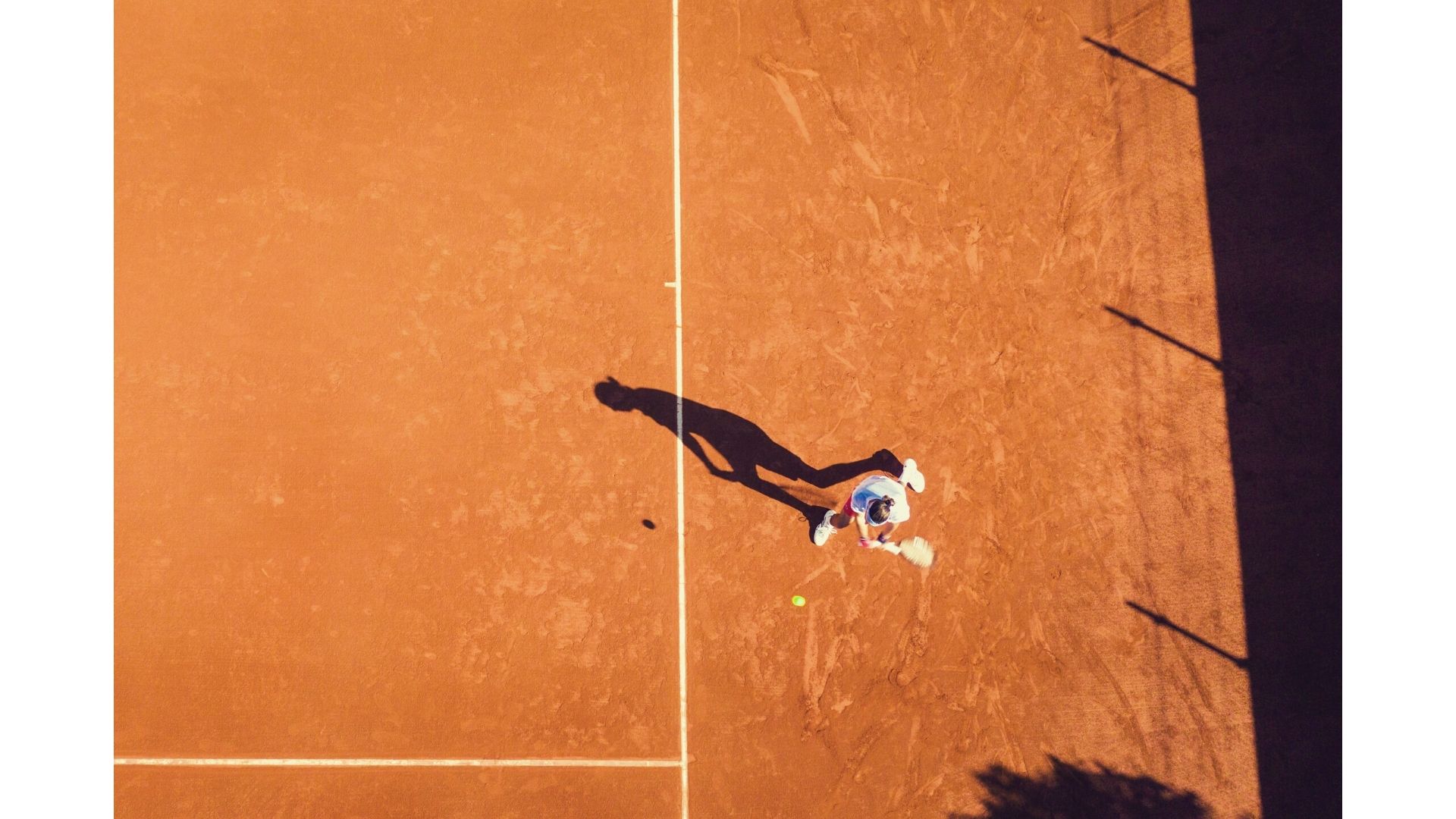 Find below all the events and competitions introduced in the Tennis Club.
Men's First  & Second Team Training
Please find below information about tennis events and members competitions that we are  delighted to introduce at the Club. If you would like to participate in any of  these events, please let us know via email or by contacting one of our tennis  team  members at the Club.
Monday's from 2pm – 6pm.
This is for members who wish to represent the club in inter club matches.
Courts will be reserved by the club.
Team Matches
The club  has several team fixtures both home & away each year. The tennis is taken  seriously however the social side of the fixture is equally as important. The  level of contribution required from the Puente Romano players varies depending  on the social schedule.
There are two types of fixtures closed and open. For open matches the team will be selected by the team captain as follows. Three places will be selected on merit from the club ladder and three places will be selected by the team captain. All members are entitled to play based on merit.
Closed matches are IC matches where all players from the visiting team have represented their country. Puente Romano team selection is based on the strength of the visiting team and is at the sole discretion of the club manager.
If you are interested in representing the Puente Romano Tennis Club, please give your details to the tennis reception.
Puente Romano Tennis Ladder
The ladder will rank all members who wish to participate in competitive tennis at the club.
Members can challenge up to a maximum of three places ahead of them.
The format is two sets and a champion's tie break to 10 points.
If the person refuses a challenge or does not respond within seven days of being challenged, he or she drops one place on the ladder and the challenger is free to challenge again.
The date of each challenge must be recorded on the challenge sheet attached to the ladder.
The outcome of round robin matches will count on the ladder if you are within challenging distance of three places.
Please confirm at reception if you would like to participate in this event.
Puente Romano Box Leagues Sponsored by Nobu Hotel
Each box comprises of five players.
All players in the box play each other.
Best of three sets with Champions tie break to 10points replacing the third set
It is up to the person on top in the box to contactthe person below to organise the match.
Each player received one point for playing the matchand one point for each set won. The maximum number of points is three
Each box league competition will last two months. Atthe end of the two months the person with the lowest number of points scoredwill move down into the box below.
The person with the most points scored from allboxes will receive dinner for 2 people at Nobu Restaurant.
In the event two or more people end up on the same points score, the player who has lost the least amount, of games will be the winner.
Please sign up at reception.
The competition runs from the following dates:
1st of December to the 31st of January
1st of February to the 31st of March
1st of April to the 31st of May