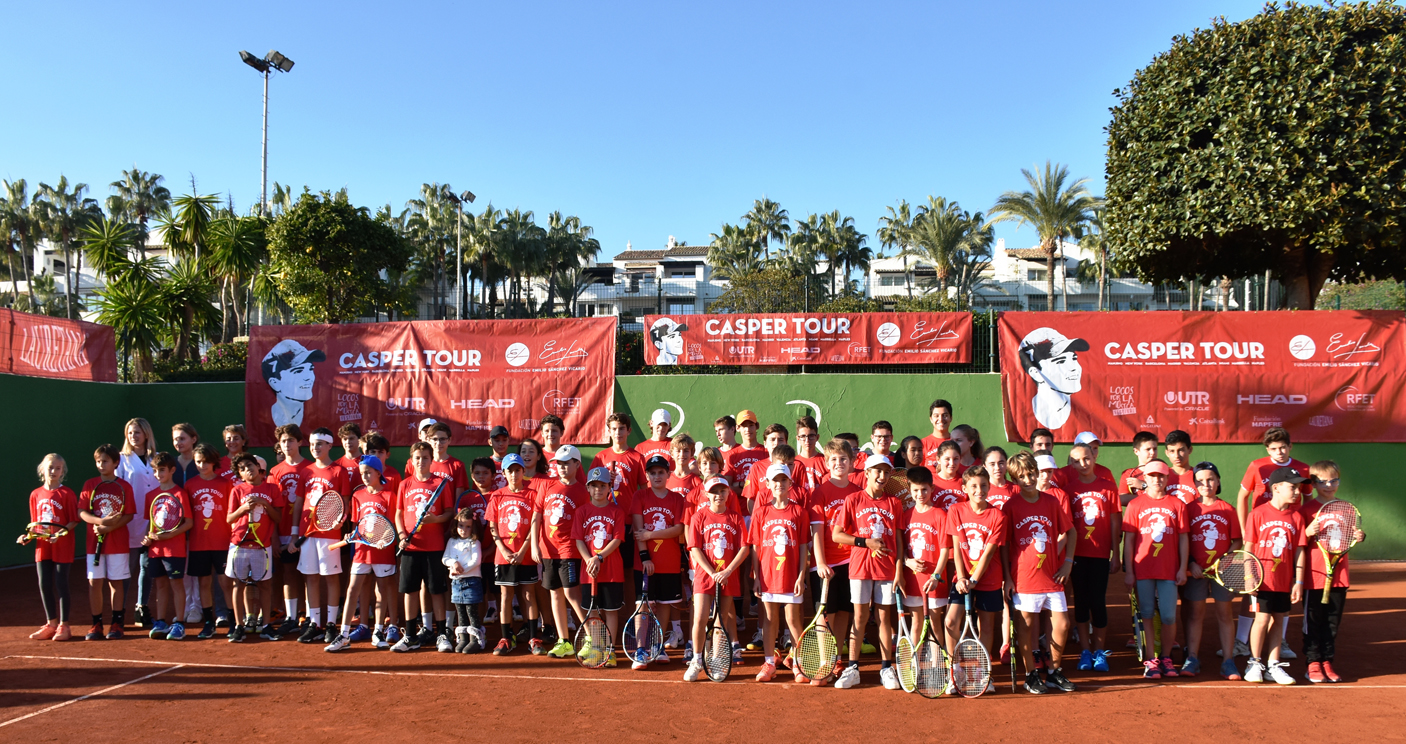 Casper Tour Tournament, in homage to Casper Fernández, will be celebrated in our facilities in December 2019 for second consecutive year, giving us the opportunity to participate again in this charity tournament to benefit the Emilio Sanchez Vicario Foundation for the study of the bone cancer.
The tournament will be travelling all around the world and, we are so proud of being again chosen to represent Spain with the Casper Puente Romano in 2019.
We are looking forward to welcome all the participants and family in this new edition that will be hold in our facilities from December the 5th until the 8th .
In order to offer you the best possible experience, I would like to offer you accommodation in our hotel, only two steps away from courts.